Your business has options with KLB!
We contract with Owner Operators in general region of locations listed and shown below to provide service from these points and back, with ALL miles paid with 100% FSC pass through. Be home daily on most accounts, every other day, and every few days on some--in addition to consistent revenues and good home time with family, friends, and self.
You will also benefit from:
On-site parking
Dedicated accounts with operations you easily become familiar with
Weekly settlements
Online settlement review and support
Low to no touch loads (depending on account)
Trailers, ELDs, liability and cargo provided by us
Reefer fuel, tolls, washouts paid by us, and lumpers, if any, paid by us
All fuel discounts are passed to truck and shown in settlement
For further details and discussion, please click and call. If it's the weekend or late, please fill out the GET IN TOUCH WITH US form, and we will get back with you.
Ready to do a full application? Click on the operating entity that you are choosing!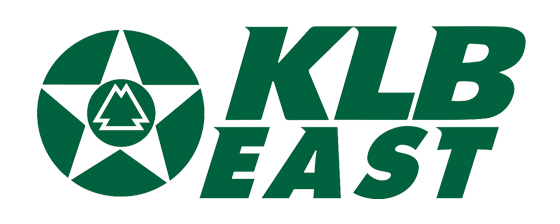 KLB EAST:
*Denver, PA
*Delaware, OH
*West Jefferson, OH
*Allentown, PA
*Lake City, FL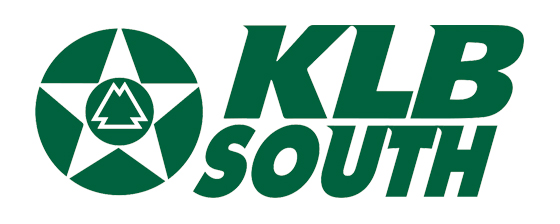 KLB SOUTH:
*Quincy, FL
*Anniston, AL
*Atlanta, GA
*Indianola, MS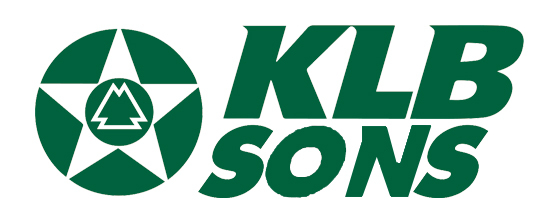 KLB SONS:
*Hartford, CT
*Daytona, FL
*Irving, TX
*Sulphur Springs, TX
*Tempe, AZ
*Albuquerque, NM
*Shallowater, TX